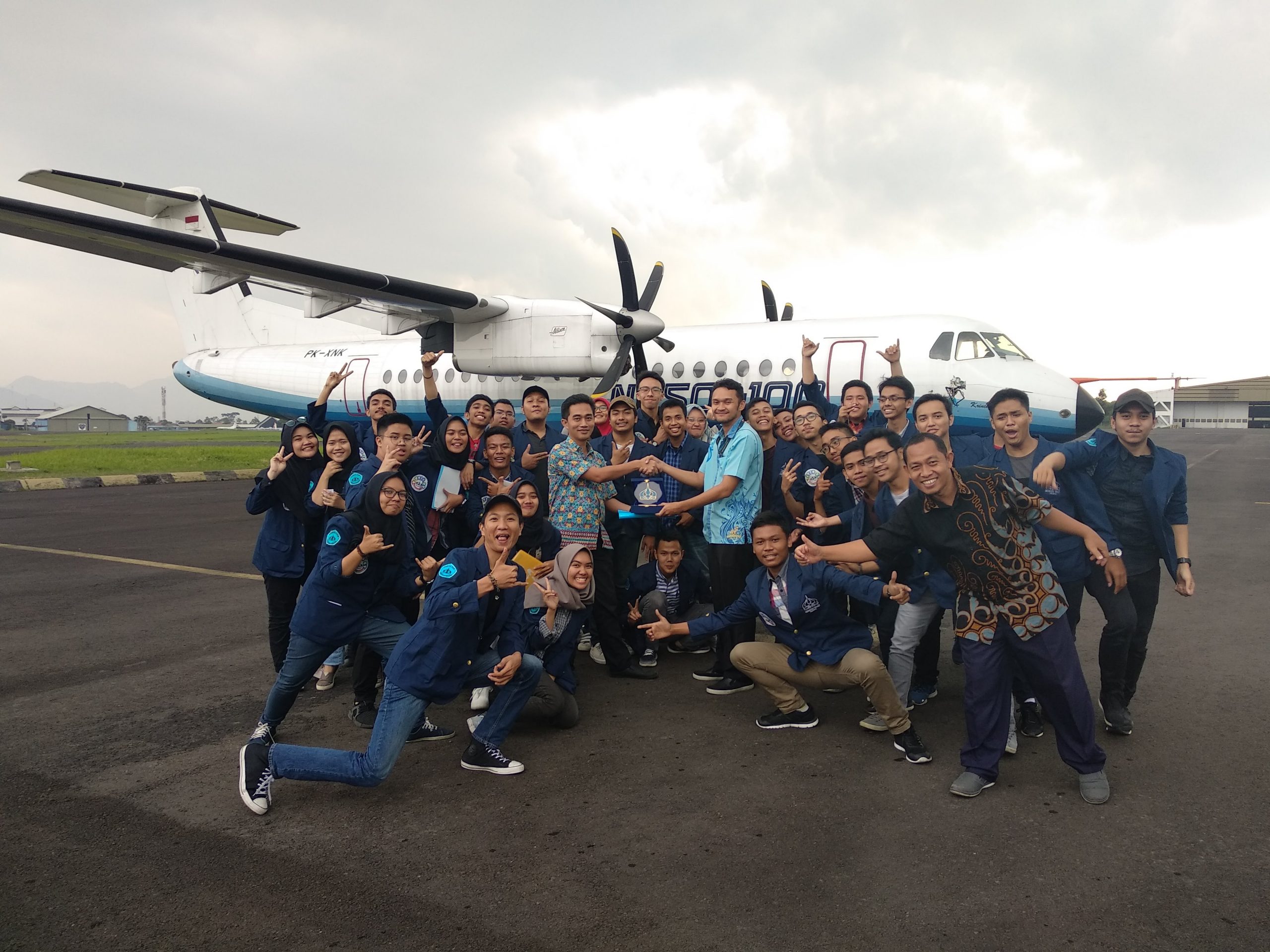 Fakultas Teknologi Industri
Bachelor of Informatics Engineering
About Bachelor of Informatics Engineering
The Department of Informatics Engineering is the youngest major under the auspices of the Faculty of Industrial Technology. The implementation of teaching and learning in the Department of Informatics is carried out on the basis of the Decree of the Director General of Higher Education – Ministry of Education and Culture of the Republic of Indonesia 379/DIKTI/Kep/1996 concerning the Granting of Registered Status to the Department of Informatics Engineering for the Undergraduate Program level at the Faculty of Industrial Technology in the Environment Trisakti University.
The Department of Informatics has fully implemented the Indonesian National Qualification Framework (KKNI) curriculum outlined by the government, plus the content of the Trisakti University local curriculum.
more
Greeting from Head of Undergraduate Program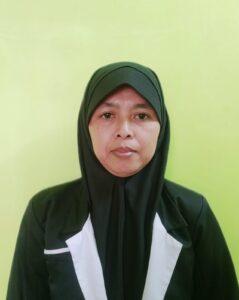 Dr. Binti Solihah, S.T.,M.Kom
Assalamu'alaikum Wr. Wb.
Welcome to the website of The Informatics Program FTI Usakti.
Department of Informatics Engineering, Trisakti University was established in 1996 as an answer to the business and industry needs for information technology-based support and solutions in Indonesia. At the beginning of its establishment, this department consisted of only 1 study program, namely informatics engineering study program, which in 2000 successfully achieved B accreditation from BAN – PT.
more
Gallery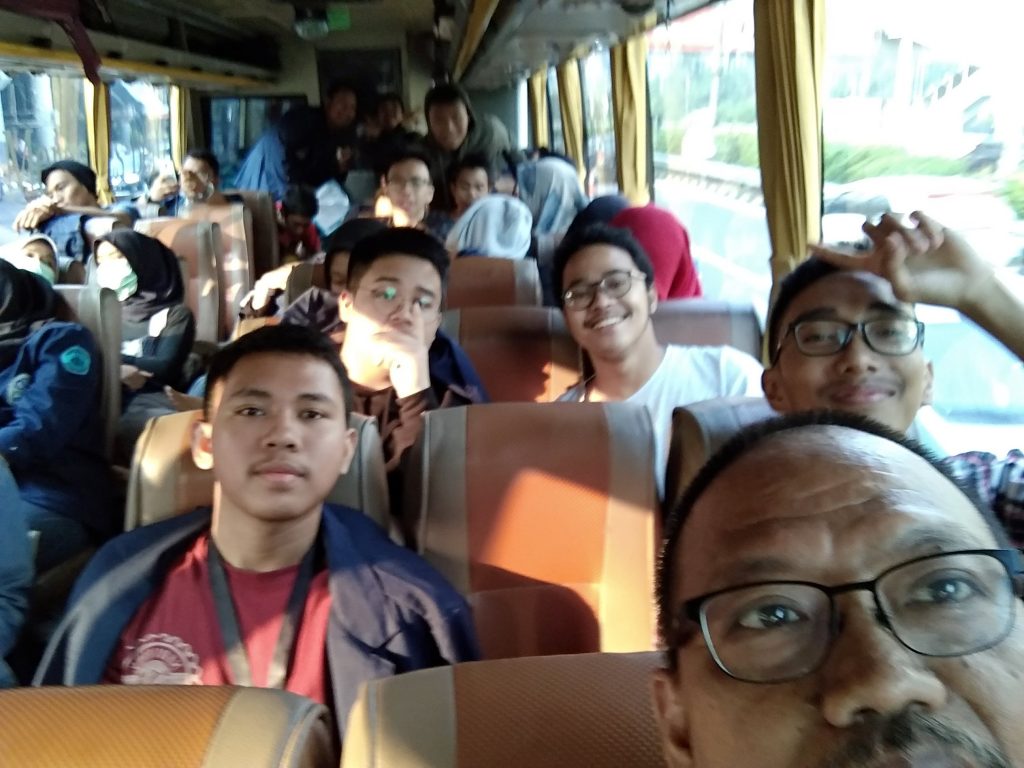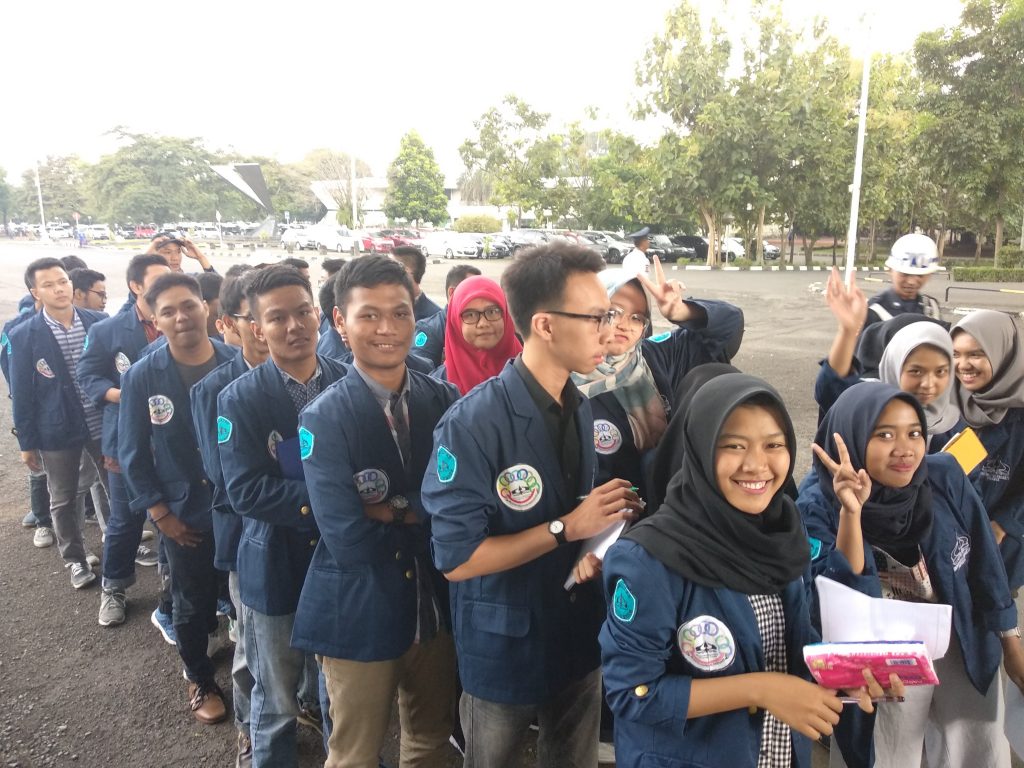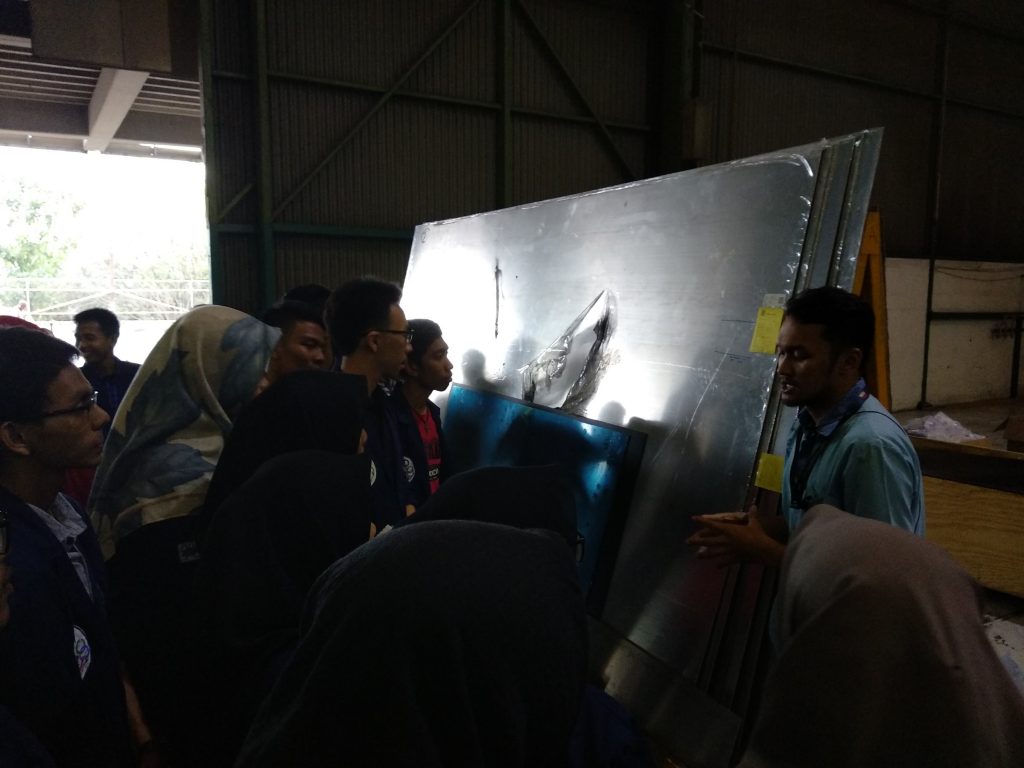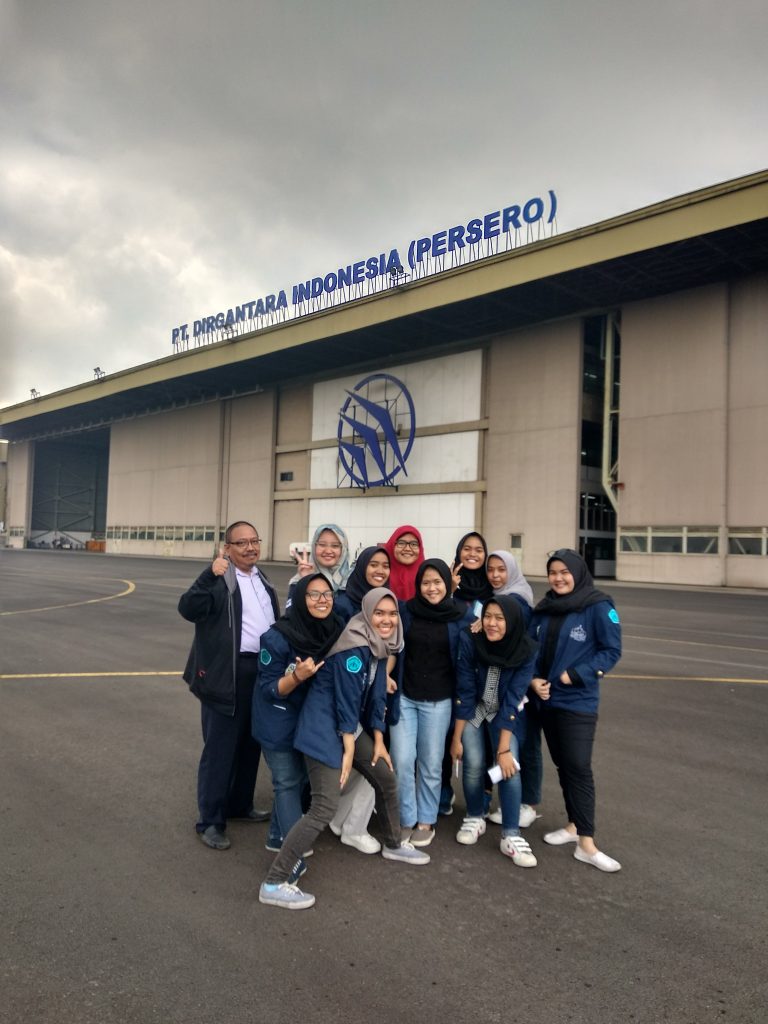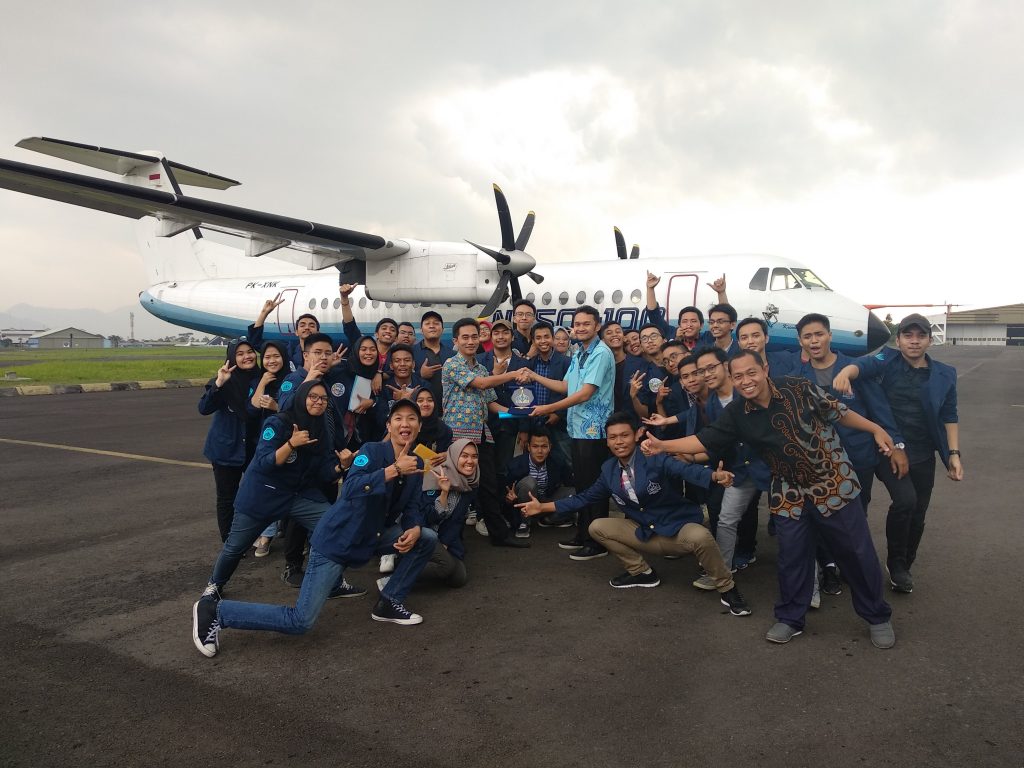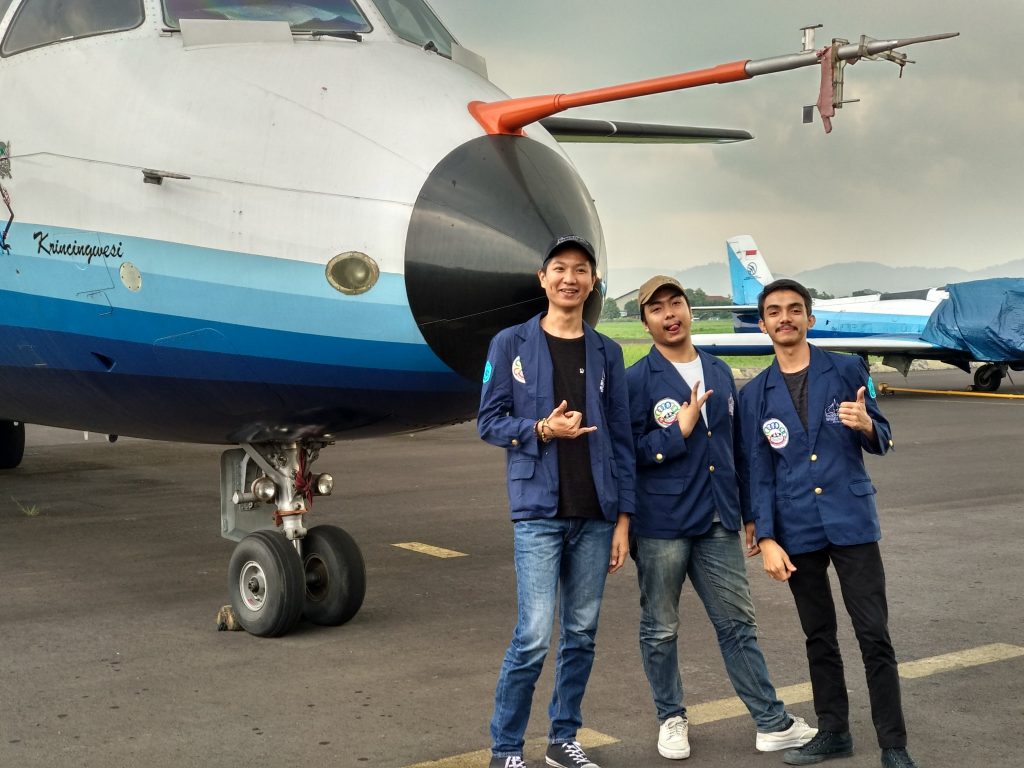 Partnership